Rockman Advanced Composites Overview
Delivering Manufacturing Excellence in Composite Components!
Rockman Advanced Composites is AS9100D certified Indo-British enterprise, with over 4 decades of advanced composites solutions, design and manufacturing expertise of it's two British Co-founders. We are aimed at providing world class and cost-effective advanced composites solutions from our purpose-built facility located in Special Economic Zone, Surat, India. Rockman Advanced Composites is a composite division of Rockman Industries Ltd, India's leading Auto components manufacturing company and part of multi -billion dollar Hero Group.
Rockman Advanced Composites exports over 99% of its output to customers in UK, USA & the EU. Rockman Advanced Composites has further strengthened its presence in UK & Europe in 2018 via a strategic acquisition in MCT Engineering Ltd.(UK) which serves marquee automotive and motorsports customers.
Mission & Values
Set highest standards in business practices and be partners in growth of customers by delivering engineering products, services and solutions in innovative and cost effective ways.
Our Culture
Rockman Advanced Composite's culture thrives on seeking latest technology trends to radically change the way we design products and make decisions. Founded in 2007, Rockman Advanced Composite's is focused on adopting and developing methods to optimize designs and meet customer essentials. Our passion is developing and applying technology in new and inventive ways to help our clients succeed through increased innovation intelligence.
$uploads = wp_upload_dir();?>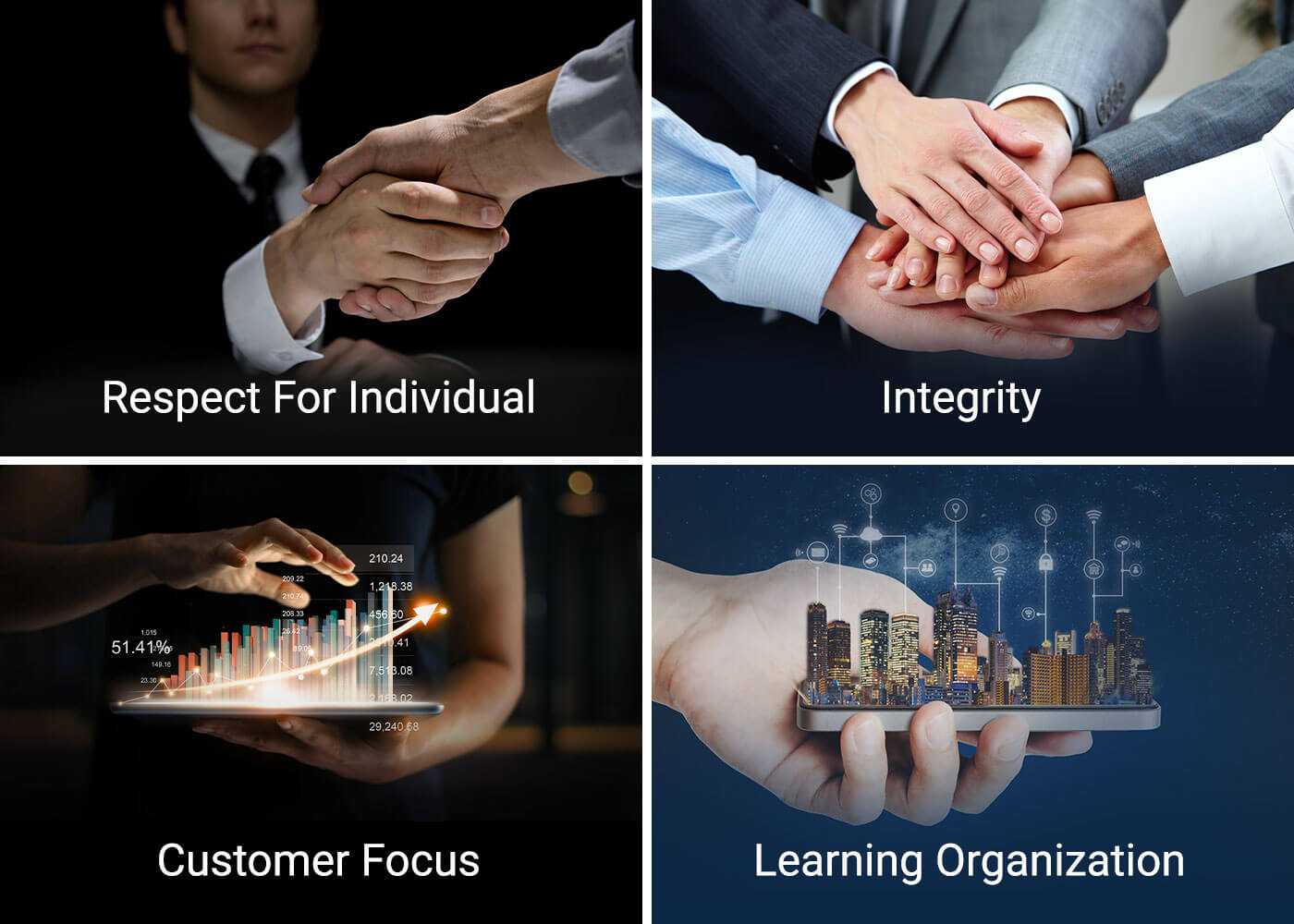 We strongly believe that bringing magnificent design ideas and bespoke manufacturing technology together is a best way to create a colossal carbon fibre product. We innovate constantly in the way we design, the products we create and the techniques we develop them with. We aggressively employ our product development methods, leveraging high-performance carbon-fibre parts, so that we can play an enabling role in the great things our clients are accomplishing.